Building / Contractor Services
We offer a full range of surveying and mapping services for commercial and residential building contractors.

Construction Surveys
Quality assurance and a prompt response to the needs of the contractor, engineer, or developer is our number one priority.
Design Surveys
Our staff interfaces with the developer, governing agencies, engineer, architect, land use attorney, biologist, contractor, and realtor through all phases of a project.
---

Specific Purpose Surveys
Our professionals are available in the event that a client needs customized solutions for a specific task at hand.

ALTA Surveys
American Land Title Association (ALTA) Surveys
Wetland Surveys
We have teamed with clients, biologists & environmentalists to produce wetland delineation and location surveys throughout Florida.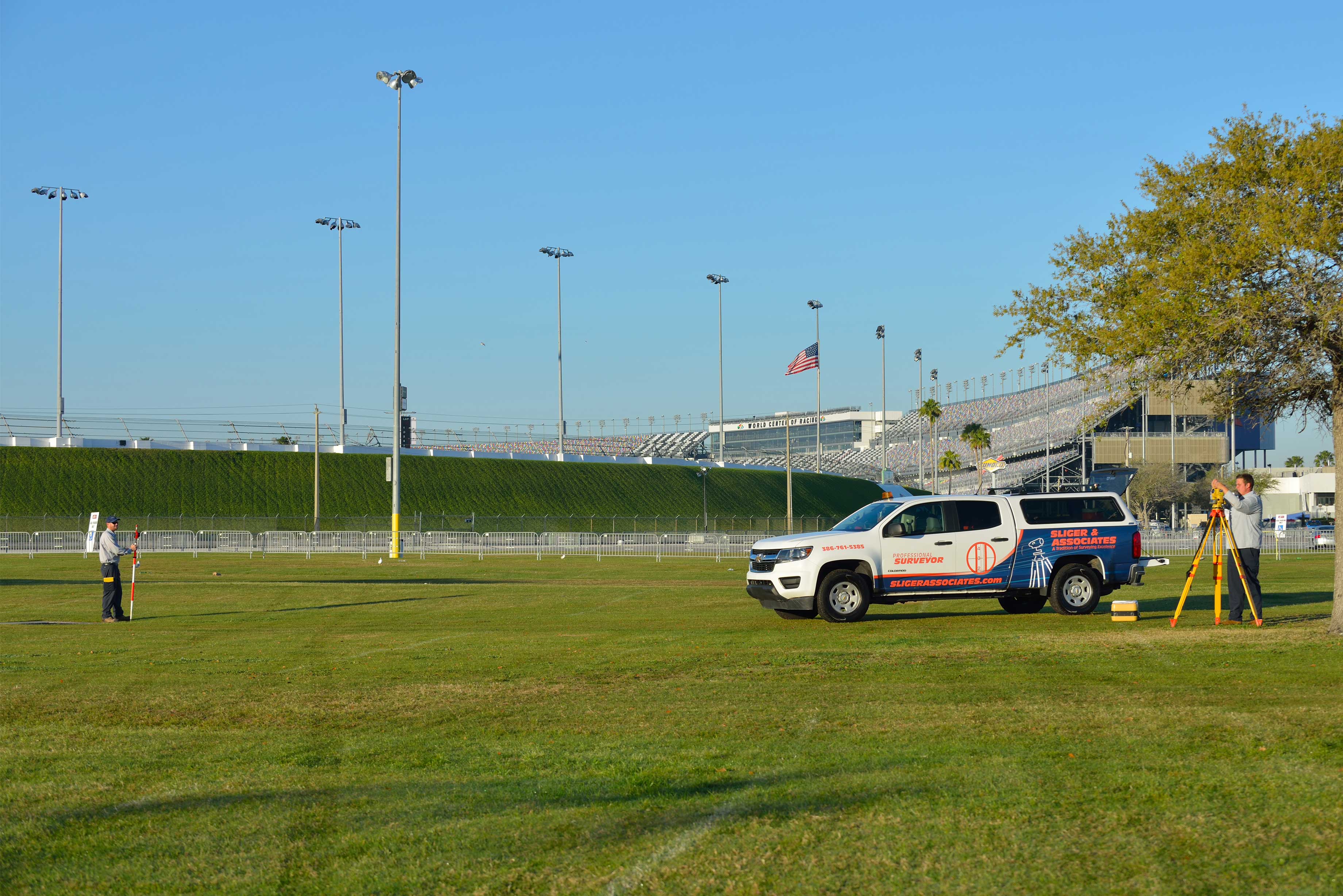 ---
Surveying Excellence

---
Founded in 1974 by Gus A. Sliger, former Chairman of the Florida State Board of Land Surveyors, Sliger & Associates, Inc. is the largest full-service professional land surveying firm in East Central Florida.
When performance, reliability, and professionalism count, our reputation speaks for itself.
Read More >>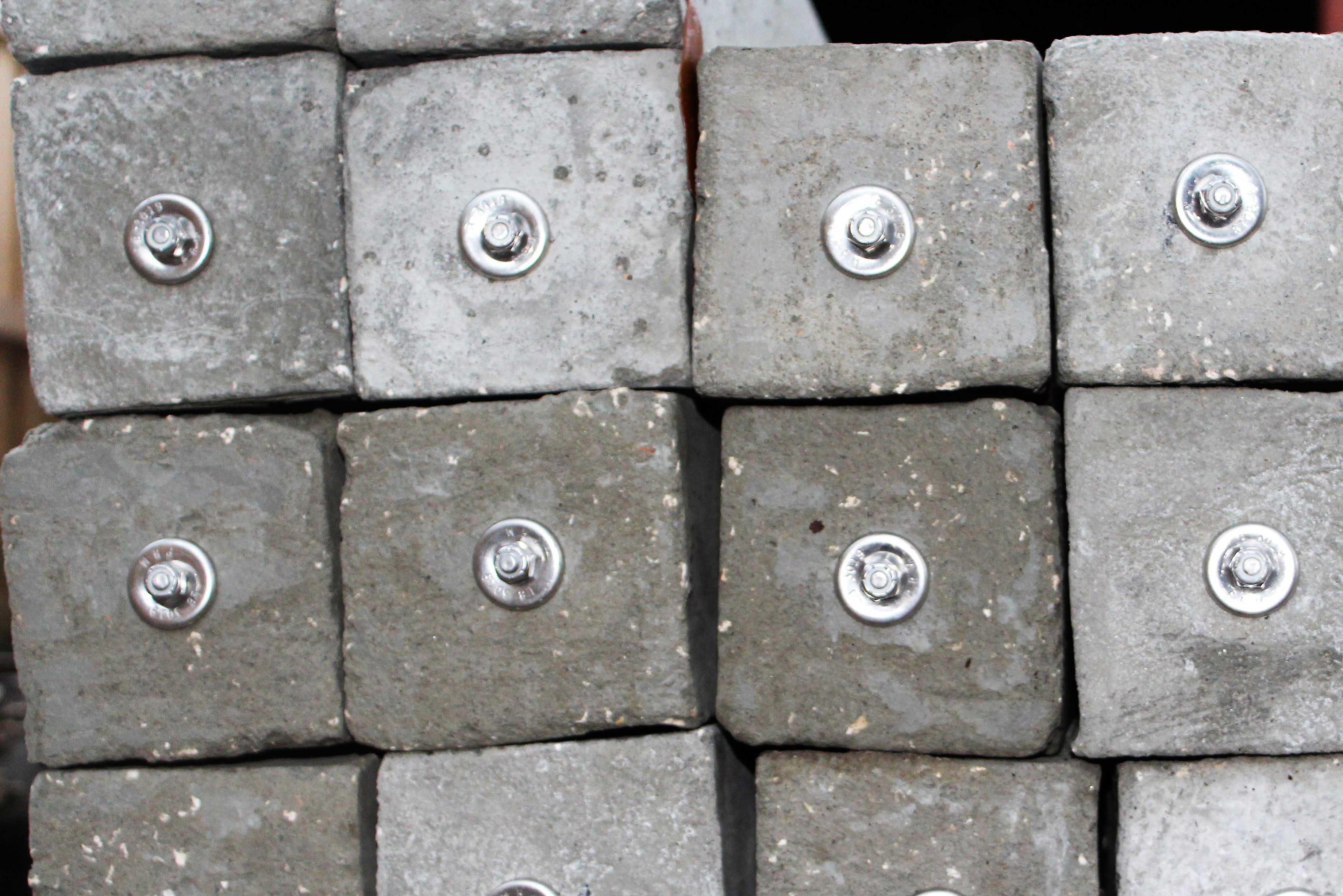 ---
Surveying Expertise
---
Sliger & Associates brings more than 300 years of combined surveying experience to every project. Along the way, we pioneered much of the surveying technology in our area.
Sliger & Associates brings more than 40 years of local surveying and mapping knowledge to every project in central, east and northern Florida.
Read More >>
Professionalism
Sliger & Associates, Inc., or one of our staff, is a member in good standing and supports the following organizations:
---
---
Address
Sliger & Associates, Inc.
3921 Nova Road
Port Orange, Florida 32127
United States
Contact us: +1 (386) 761-5385
Toll Free: +1-877-7-SLIGER
Fax: +1 (386) 760-0619
Write us: info@sligerassociates.com